VARx endorses Barefoot living

888-VARx-inc (888-827-9462) USA 856-589-0053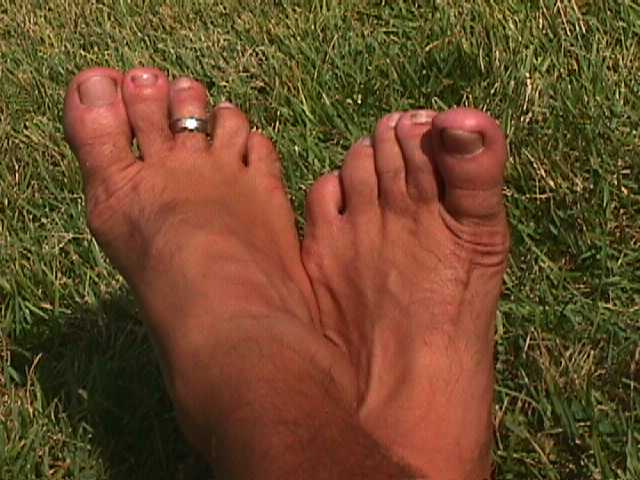 Barefoot life style link page
VARx is a Barefoot friendly work environment. We endorse the free choice life style of barefoot living by employing a shoe optional workplace except for areas with OSHA requirements.
Our Store front at 1035 Main St on the Pitman/Glassboro New Jersey Border allows barefoot customers and rejects the myths that society places on barefoot living.
There are NO USA State or Federal LAWS enforcing footwear in public places...
This page is sponsored by VARx and its intent is to provide linkage to other Barefoot Friendly organizations and also to offer barefoot friendly products not available elsewhere (unless someone else has copied our ideas...)







Barefoot Products for sale
We began offering these products because our owner (an SBL member) could not find them for sale on the web so he had them manufactured.
Barefoot Bumper Stickers
To Promote Barefoot Lifestyle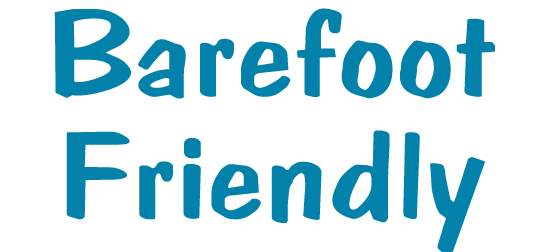 Barefoot Friendly Bumper Sticker
Actual size is 3.5" by 7.5 "

This bumper sticker is designed for stores or door entrances that allow bare feet.






I Love Being Barefoot Bumper Sticker
Actual size is 3" by 11"
This is what started my quest. This is the bumper sticker I wanted for my car but couldn't find it.

Price for Bumper Stickers (may be mixed)
Qty 1 - 5 cost is 1.20 per sticker
Qty 6 - 20 cost is 1.10 per sticker
Qty 21 - 49 cost is 1.00 per sticker
Qty 50 + cost is 0.90 per sticker
Add $1.50 shipping within USA.
Sales tax applies for New Jersey residents.




Almost Barefoot Sandals
Foldup back pocket Sandals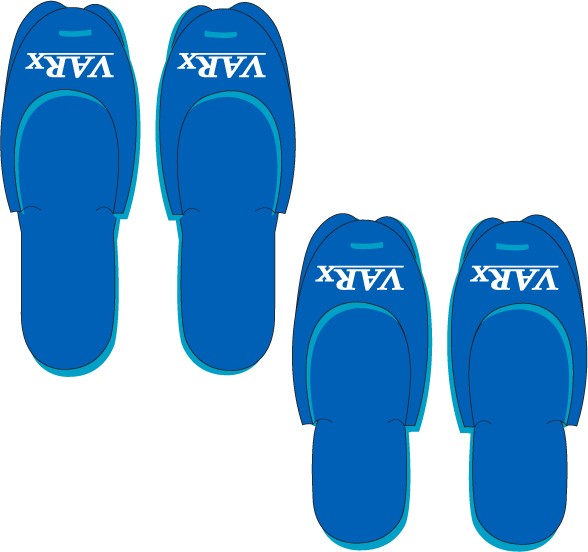 Official VARx nearly barefoot 1/8 inch fold up sandals
These sandals are the thinest they make. They ship flat and the top part hooks into place making them easy to fold up and stick in your back pocket. Great for those stores that openly discriminate against barefooters.
Price for nearly barefoot sandals:
Qty 1 - 5 cost is 2.50 per pair
Qty 6 - 20 cost is 2.40 per pair
Qty 21 - 49 cost is 2.20 per pair
Add $1.50 for shipping within USA.
Sales tax applies for New Jersey residents.






COCOCARE® SKIN PRODUCTS
Moisturizers for your feet and other body parts


Cocoa Butter Lotion

Moisturizer lotion for your feet and entire body.
Cococare products are made from Natural Cocoa Butter. This is NOT greasy kids stuff. Cococare lotion is absorbed by the skin to replenish the skins moisture. Cococare lotion soaks in leaving a soft silky feel.