VARx endorses: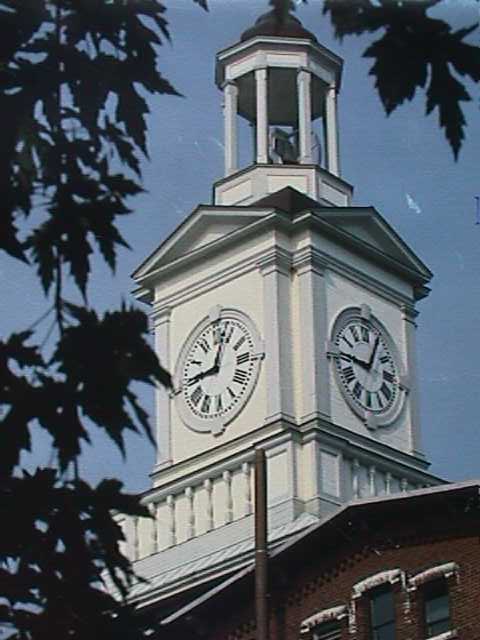 VARx Inc emulates the original Digital Equipment Corporation
VARx attributes its own family style Workplace environment and employee friendly workplace to that of the former Digital Equipment Corporation between 1972 and 1985.
From the open door policy to respect for personal lives, employees' suggestions count.
Each employee is valued as an individual contributor.
VARx upholds the importance of prioritizing each Employees' family life.
We try to keep our workers happy and heathy...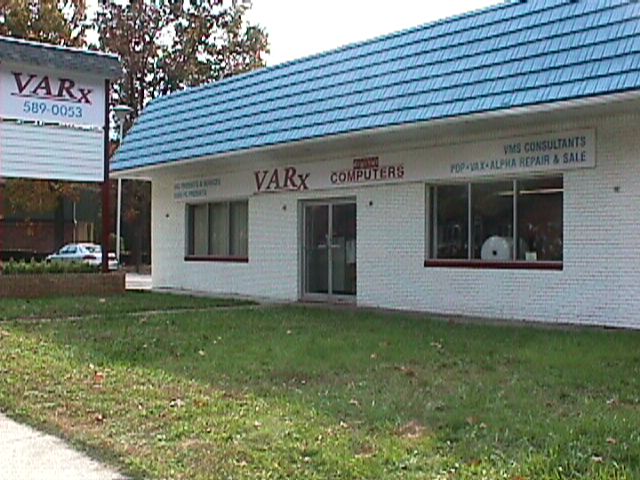 ™